Fresh off his trip to IRAQ as a cultural & spiritual ambassador for Hip-Hop, veteran Chicago Emcee/ Spoken Word Poet, PHENOM drops "DATBOYSAID 3". His latest installment to his fan favorite mixtape series.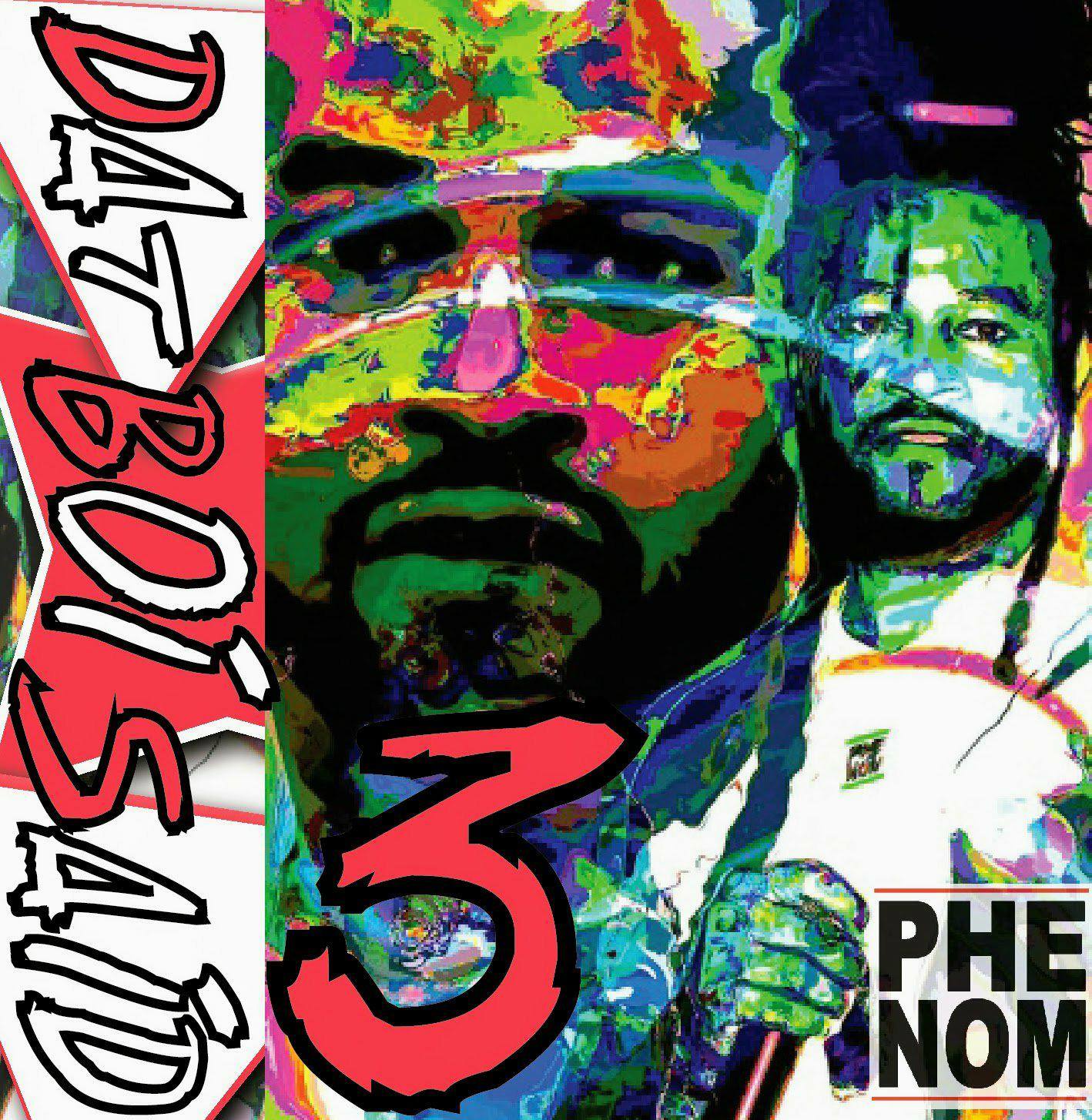 "DATBOYSAID 3" 
#DBS3 
Stream & DL via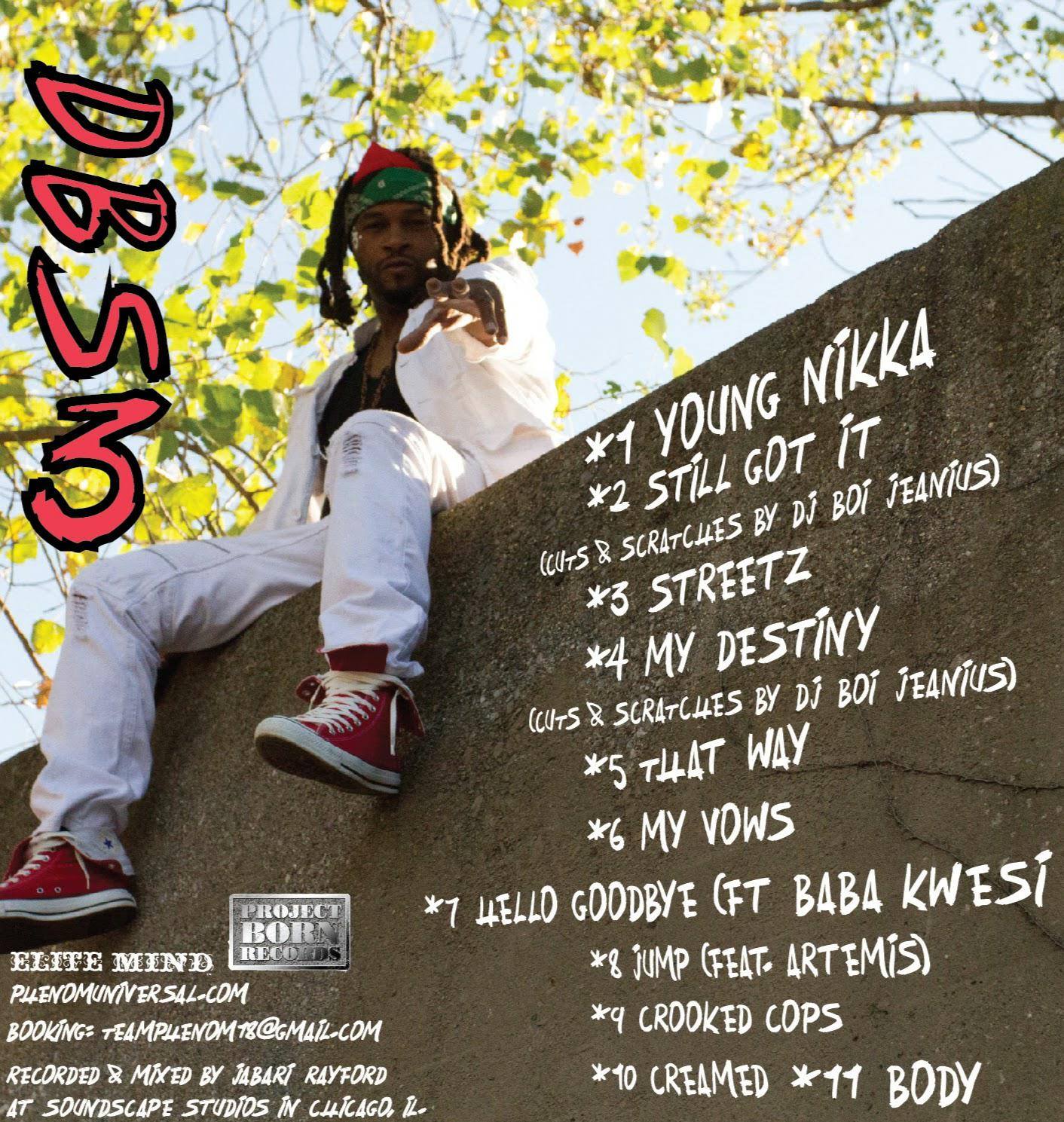 Direct DL: https://www.dropbox.com/s/nhcnxe4uk0pczza/PHENOM%20-%20DBS3.zip?dl=0  
Track #2 & Track #4 Cuts & Scratches by DJ BOI JEANIUS  
Recorded & Mixed by Jabari Rayford at Soundscape Studios in Chicago, IL.  
Booking: TeamPhenom18@gmail.com